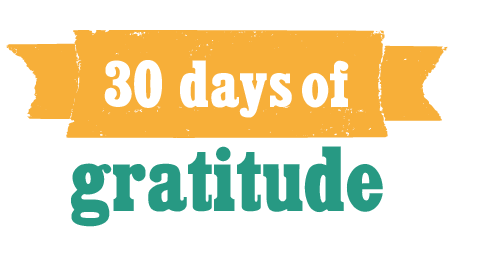 (image from One Little Mama)
Today, I am grateful for:
Mumford & Sons. Silly, I know. But their music makes me happy!
Having the foresight to prepackage items for Logan's lunchbox so lunch-making is a breeze! Need to get better about doing this on Sundays!
Meals that are already made and stored in the freezer for nights like tonight! Chili for dinner!
Family that sends sweet care packages to my son. Particularly the ones without candy. :) (Thanks, Mom!) It's the only thing that can get him out of the "I fell asleep on the way home and now Mom is making me get up" grumpies.
A sweet sweet boy who gives the best hugs and tells me he loves me all the time. Even if he shouts "Lame!" after I sing a song.
Glee's mashup of two Adele songs and the joy it brings my son!
A short week!