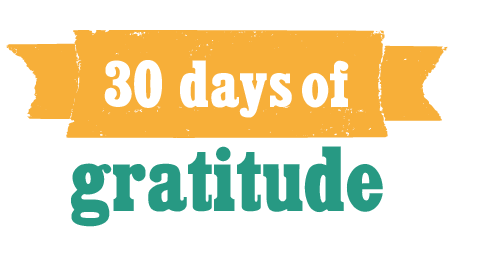 (image from One Little Mama)
Day 16: I am grateful for happy mail. I got some printed scrapbook layouts yesterday, which always makes my day! Then earlier in the week I got a photobook (see last post) I ordered through a free coupon.
I'm also grateful for the fun Shutterfly deals I got online and through my House Party so I can get fun projects printed and get that happy mail.
I'm also grateful for happy mail I can send to others, including some of those fun discounts that I got from Shutterfly and some pictures drawn (or cut out) by my son. :)
Day 17: I am grateful that I have the ability to purchase lots of fun gifts for my son for Christmas and his birthday. I know it isn't all about the presents (or even close) but it sure is fun to shop for him! I ordered a couple gifts this week - which means more happy mail coming my way. :)