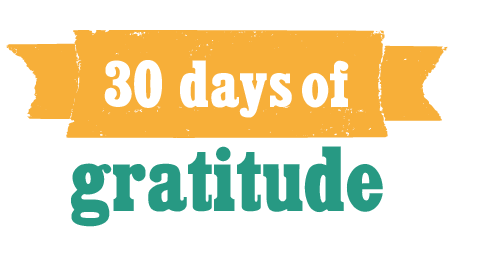 (image from One Little Mama)
Day 22: I am so grateful for a clean house. I'm incredibly grateful to be able to afford having cleaners come in every two weeks (I'm almost embarrassed to admit that I do) and walking in a clean house after work is AMAZING!!
Day 23: Today I am incredibly grateful for the opportunity to go to lunch at my son's school. He was thrilled to pieces to have me there. It was fun to try their "Stone Soup". :) I just loved spending time with the little guy during my regular work day!
Day 24: Yes, I know that is tomorrow! But I already know what I'm going to be grateful for - the opportunity to be with my new nephew in San Francisco for Thanksgiving!!! Yay!