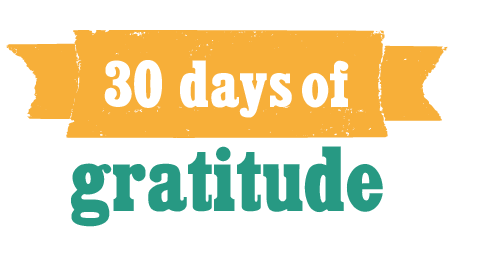 (image from One Little Mama)
Day 12: I am grateful for a lovely morning with friends. I'm also grateful for quiet times with my hubby when we can curl up and watch a movie after the little guy is in bed.
Day 13: I'm grateful for this lazy Sunday, because they are few and far between. We are all still in jammies at 2PM and it is AWESOME! No major to-do list, no errands, just hanging with the boys. Oh, and laundry and dirty dishes to do – those never go away!