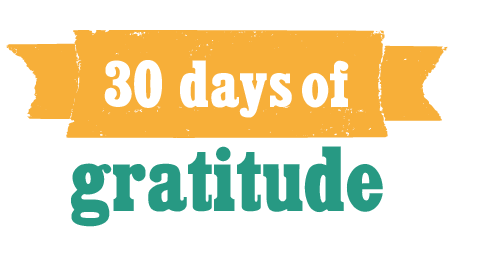 (image from One Little Mama)
Today, I am grateful for my husband's cousin sharing an amazing photo of my son's great-grandparents.
I don't have a lot of heritage photos (or information, really) on my husband's side of the family and that is something that I wish I could provide for Logan someday. This photo already means a lot to me!
By the way, I have a series of photos in our upstairs hall that includes wedding photos of both of our parents and photos of both sets of my grandparents and one of Trung's other grandparents when they were young. I'm thrilled to pieces that I'll be able to add this to that collection!