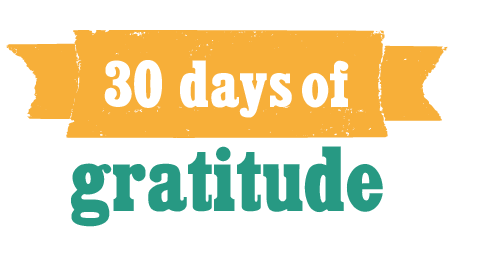 (image from One Little Mama)
I'm completely and utterly grateful to all the veterans who have courageously fought (and sacrificed much) to maintain the freedoms that we often take for granted.
I'm also grateful for the families of veterans for turning their lives upside down to allow their loved ones to fight for their country.
I'm so honored to be a citizen of this country. Happy Veteran's Day!