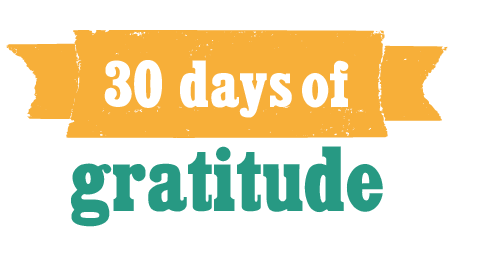 (image from One Little Mama)
Today, I am thankful that my day went much better than feared. :) I have this crazy project I'm working on - it is a big rehab of a dam. Sounds like a cool project? Maybe if you aren't slightly claustrophobic and afraid of heights. The tunnels are HORRIFYING!
I don't usually have to do job walks since we are providing limited services on that project, but today the owner asked me to participate in a warranty walkthrough of the first phase, which was before my time. I was expecting to have to walk through the tunnels, or worse down the scaffold which is currently the only way to get into the tunnels.
By the way, the bottom of the scaffold is the same point that the water comes out in the photo above. So probably a good couple hundred feet above the river. YIKES.
Lucky for me, my walk was only of the control house at the top and bottom of the dam (which we could drive to).
It's the little things, right? :)