From this: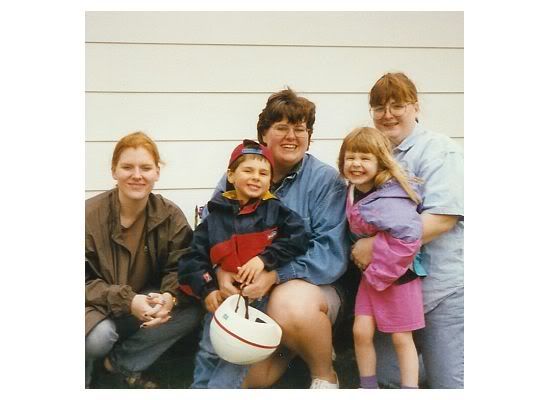 To this: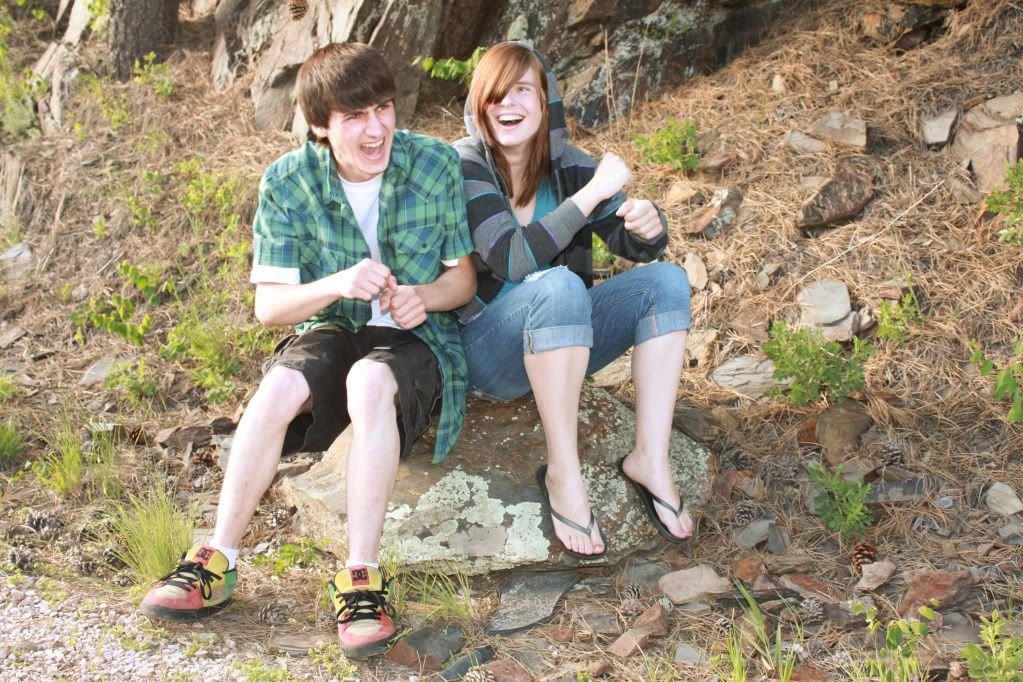 How on earth is it possible that my niece and nephew are seniors in high school! They were born the summer between my junior and senior years. And now, they are living that wonderful summer themselves!
I had the pleasure to attempt some senior pictures for them while we were on vacation (the one above was more for fun than for their senior pics). I had SO MUCH FUN. To have subjects that stay in the same spot for more than half a second was a great experiment in photography for me! There's more to come, but I had to share my shock at how they've grown. And what amazing people they've truly become. They were both so incredible with Logan over vacation. I'm so thrilled that he has such wonderful cousins to hang out with, even if there is a bit of an age difference. :)
Love you guys! Thanks for letting me take some pictures of you last weekend.