Today my wonderful hubby turns 34 (and he can stop harassing me for being 34 when he's only 33 - at least until I turn 35).
We are so lucky to have him in our little family.
What other daddy answers his son's question about why it is raining with "well it starts when there is too much moisture in the atmosphere...". :)
We aren't spending his birthday with him because he's off on some easy rider adventure with some friends. But we'll be thinking of him. And maybe eat some cake in his honor. :)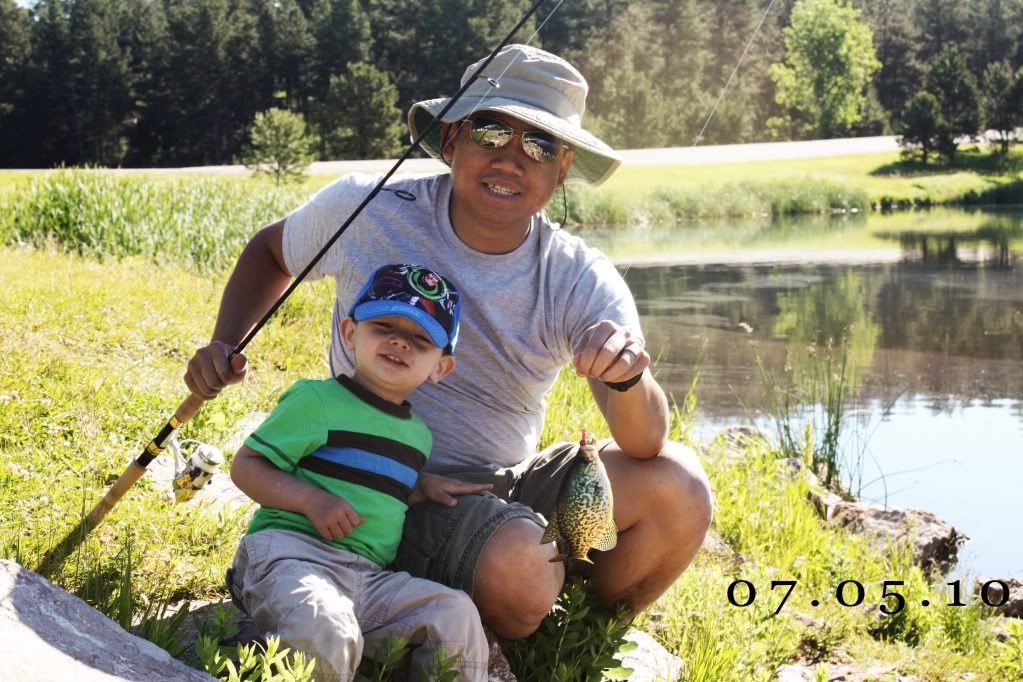 We'll celebrate when he gets home. Happy birthday, babe! We love you lots and lots!!