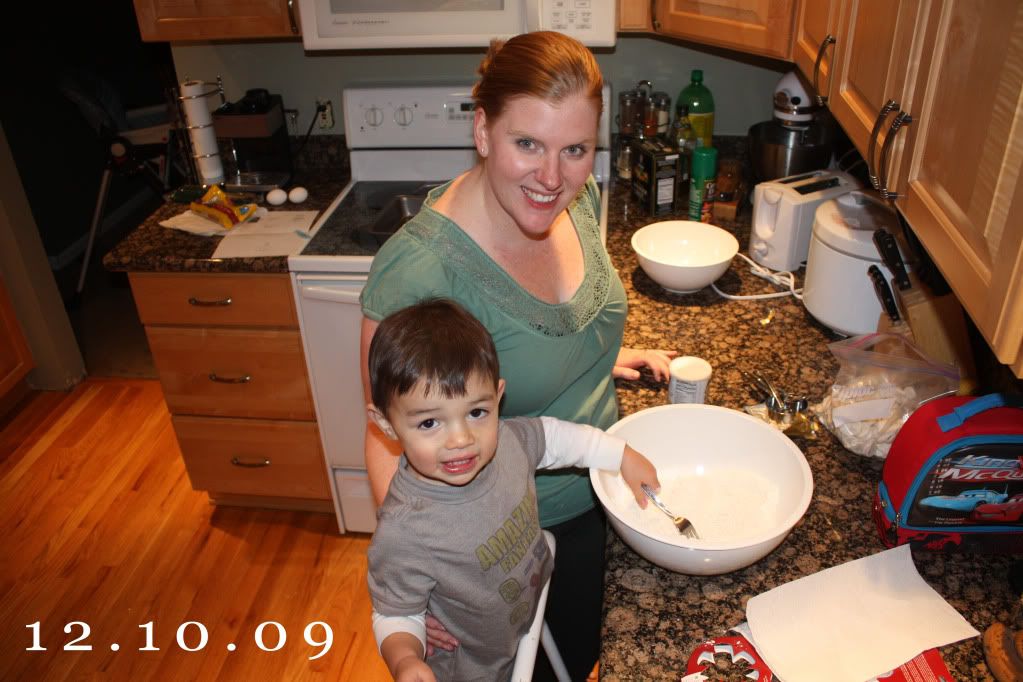 Have I mentioned that I'm a terrible cook? I'm OK with baking, but just am not good enough at improvisation to handle cooking.
Last week
Last Minute Martha
recommended a couple sites that could help folks like me.
50 tips for the kitchen
- These are great, like this one: When making a soup, sauce, or casserole that ends up too fatty or greasy, drop in an ice cube. The ice will attract the fat, which you can then scoop out.
Emergency Kitchen Substitutions
- Great ideas like this one: For: 1 egg in baking — Use: 1 tsp. cornstarch plus 1/4 cup water