Somehow I blinked, and she is turning 17. My cute little adorable Faith.
I wish we were closer. I think about her often and wish I could know more about her. The distance physically has not made it easy to be as close with her as I'd like.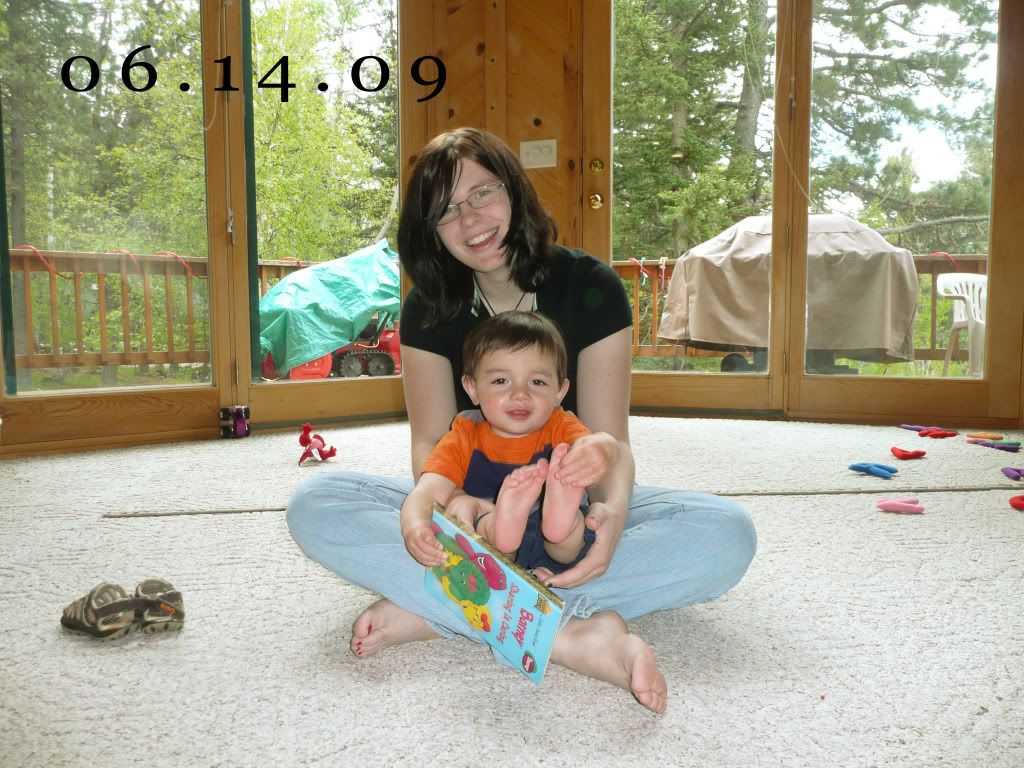 I know she's turning into an amazing woman, and I'm incredibly proud of her.
I hope that she has a fantastic senior year and looks back fondly on this time in her life when she's my age.
I wish the happiest of days on your 17th birthday, my beautiful niece!