It is days like this that make me sad to be away from my family. I'd love to be at my mom's house celebrating with her and my sisters!
So instead, indulge me as I do a little tribute to my amazing mom (who is an even more amazing grandma!!).
She gives good hugs:
And tickles: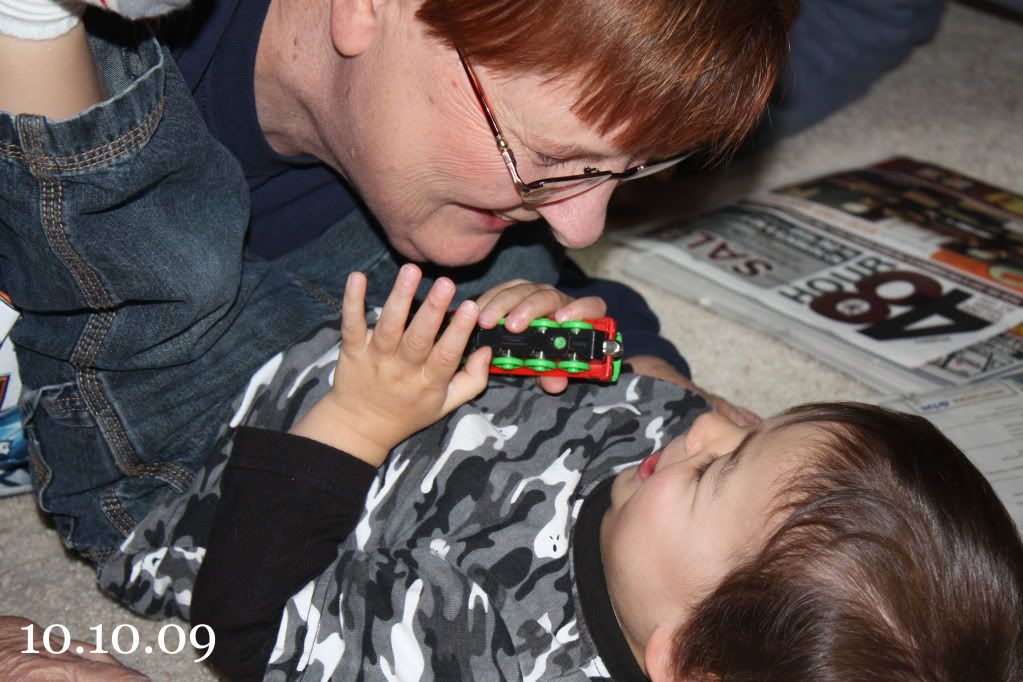 And kisses:
She reads all Logan's favorite stories: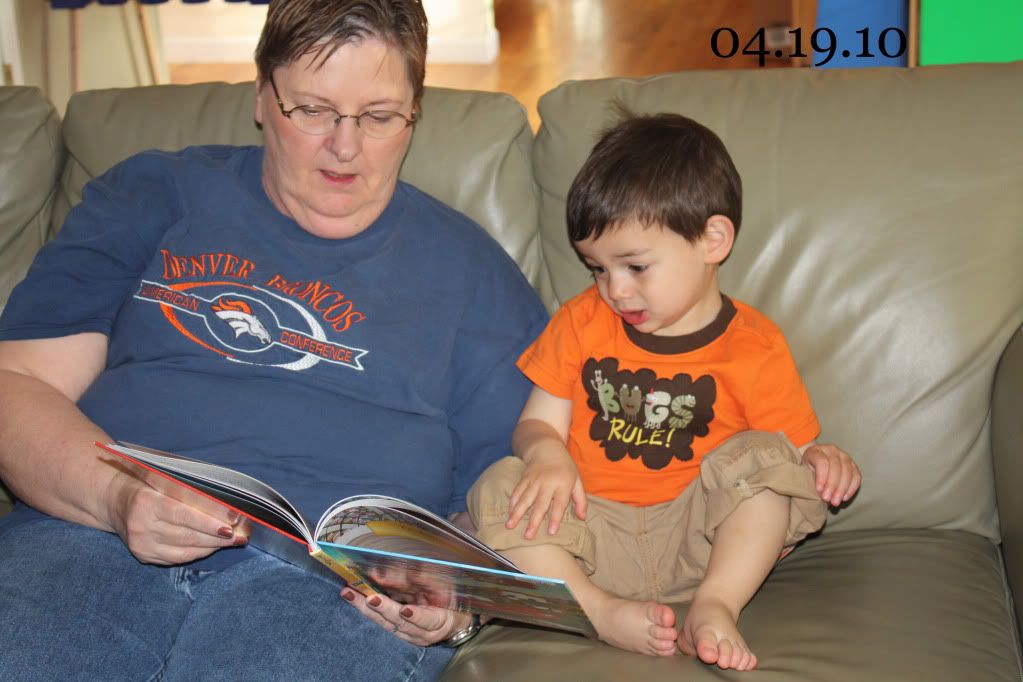 And sings wonderful songs (even Chocolate Ice Cream Cone!):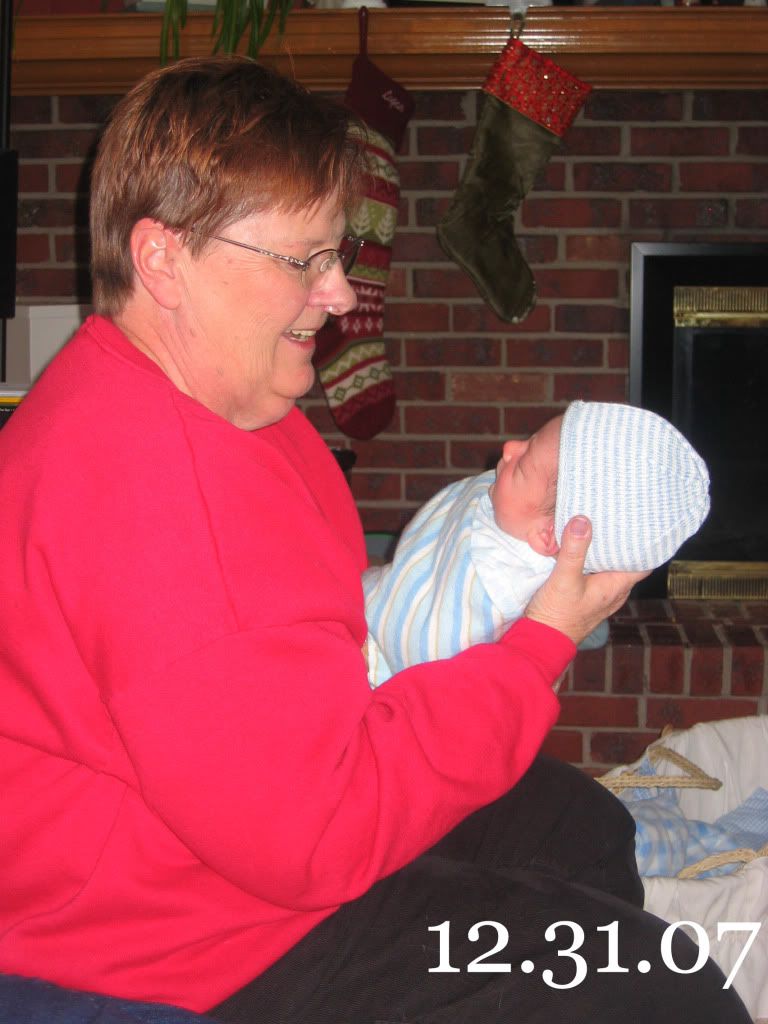 She is great at cuddling: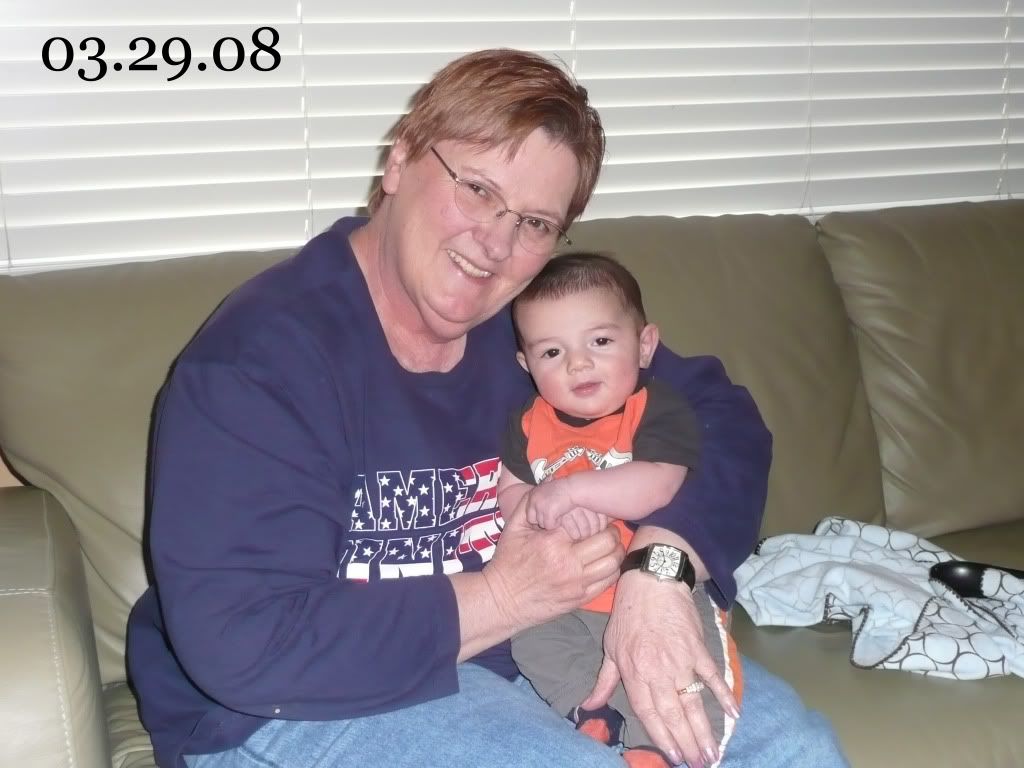 And giggling (My favorite picture EVER):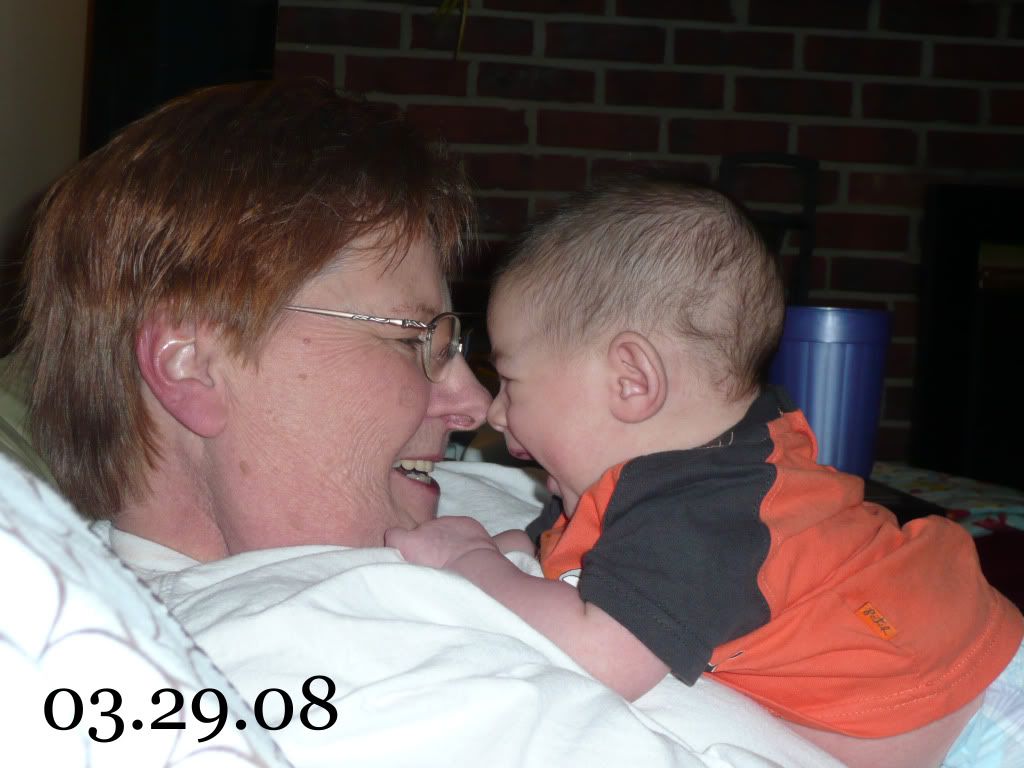 And dancing:
And just hanging out:
Love you lots, Mom!
We miss you lots. Sending you lots of hugs and kisses!!
Happy Mother's Day, everyone!!!